Happy Passover!
It wouldn't be a Passover seder without an afikomen hunt, and since we can't be together this year to look, join me online for a virtual hunt.
Our meal has just ended, and it's time for the adults to start to start clearing the table in preparation for the end of the seder, so it's time for the kids to start the hunt. Head down to the basement at the Roger's house and tap your way around in search of one of two afikomen that I've hidden. We start at the bottom of the stairs, and from there, you can look anywhere except for closed doors or behind the desk. First to find each of the afikomen win!
What am I looking for?
Hidden in the basement are two afikomen in Roger family afikomen wrappings. They will look like this: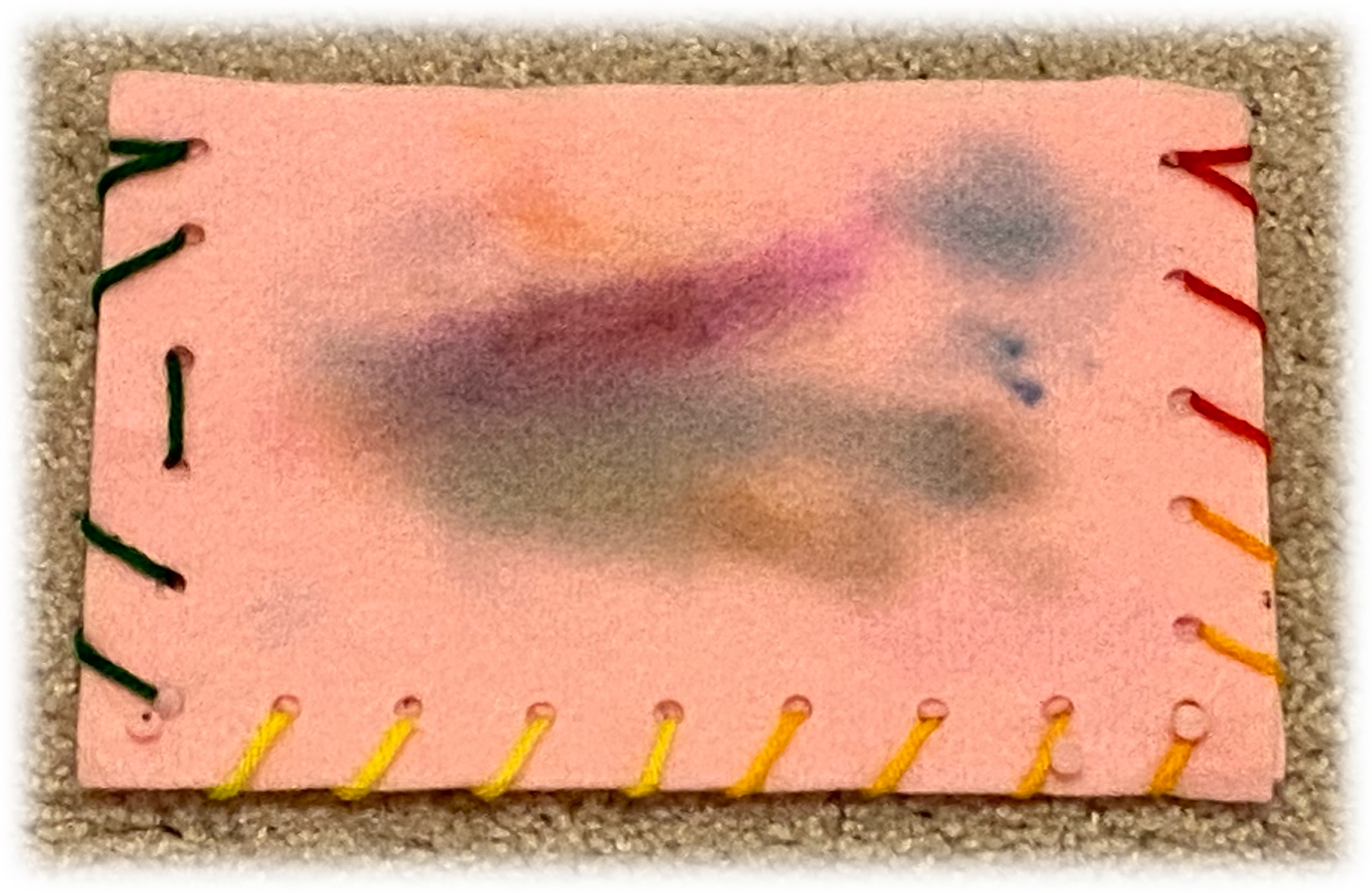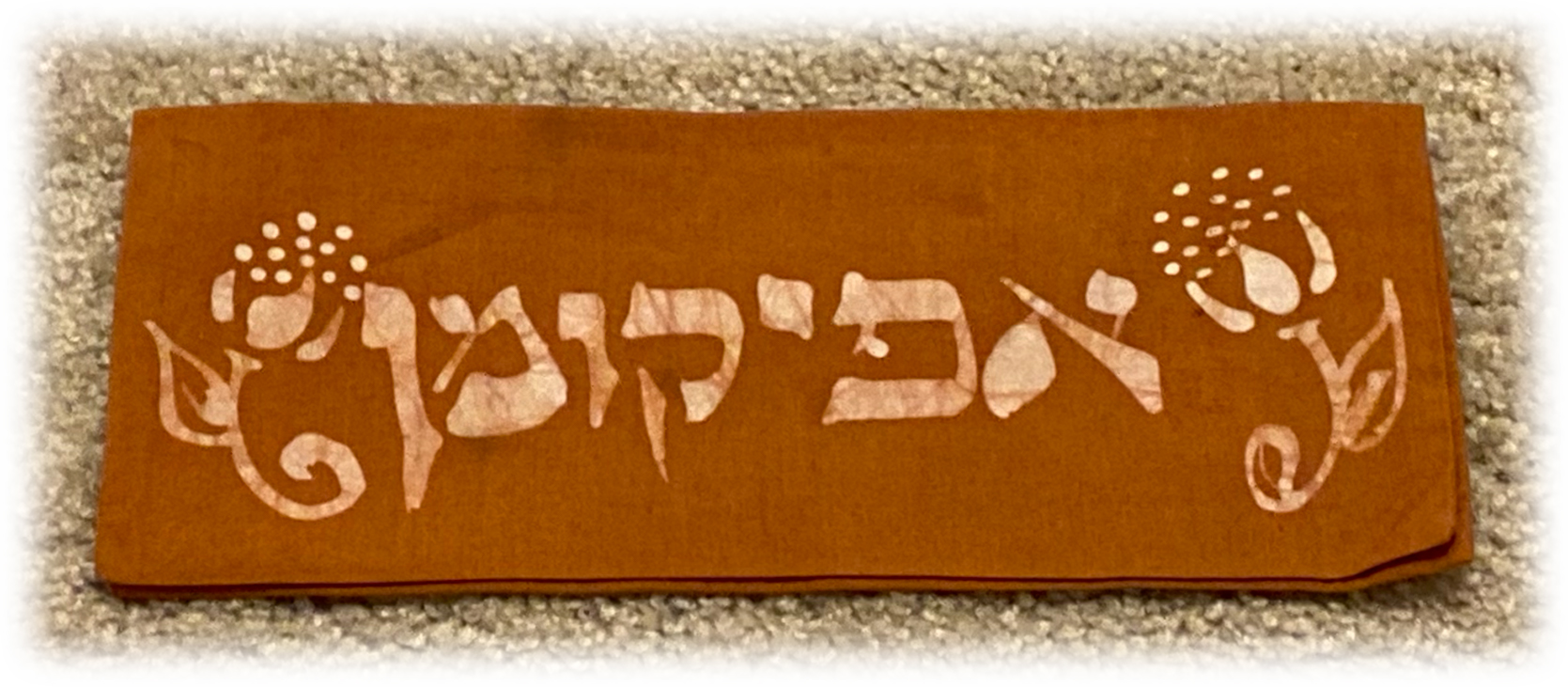 How do I move around?
Look for the floating orbs and tap or click on them to move. You can also pinch to zoom on a mobile device, or scroll to zoom on a computer.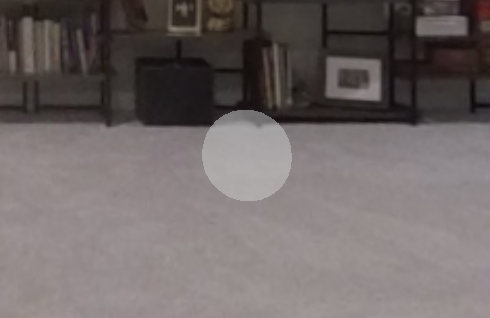 I'm ready to play! Let's go!
Great! Me too! The basement is ready, the lights are on, and the game is afoot.
---
What is this?
This is a virtual attempt at a physical tradition, the hunt for the afikoman, traditionally done after the meal at a Passover seder. For the last few years, hiding the afikoman has been my job, and I wanted to carry that on despite being together this year at seder.
What is an afikoman?
Afioman (Greek for "dessert"), is the broken middle matzah hidden during the meal. It's a game to find the afikoman after the meal, where the winner generally gets a reward of some sort.
Who are you and who's basement is this?
I'm Eddie Roger, a software engineer from Indianapolis, Indiana. By day, I make cool stuff for Target, and by night do other things on the computer like this. Sometimes I do other things that don't involve a computer, too.
You can find more about me online at my Twitter or on LinkedIn.
As for the basement, it's my parents' basement. It was far cleaner than mine, and since this was made to accompany a virtual seder taking place in their living room, it only seemed right to use the basement for the afikoman. Tradition!
---
References
---
Copyright © 2020, Eddie Roger